Follow us on: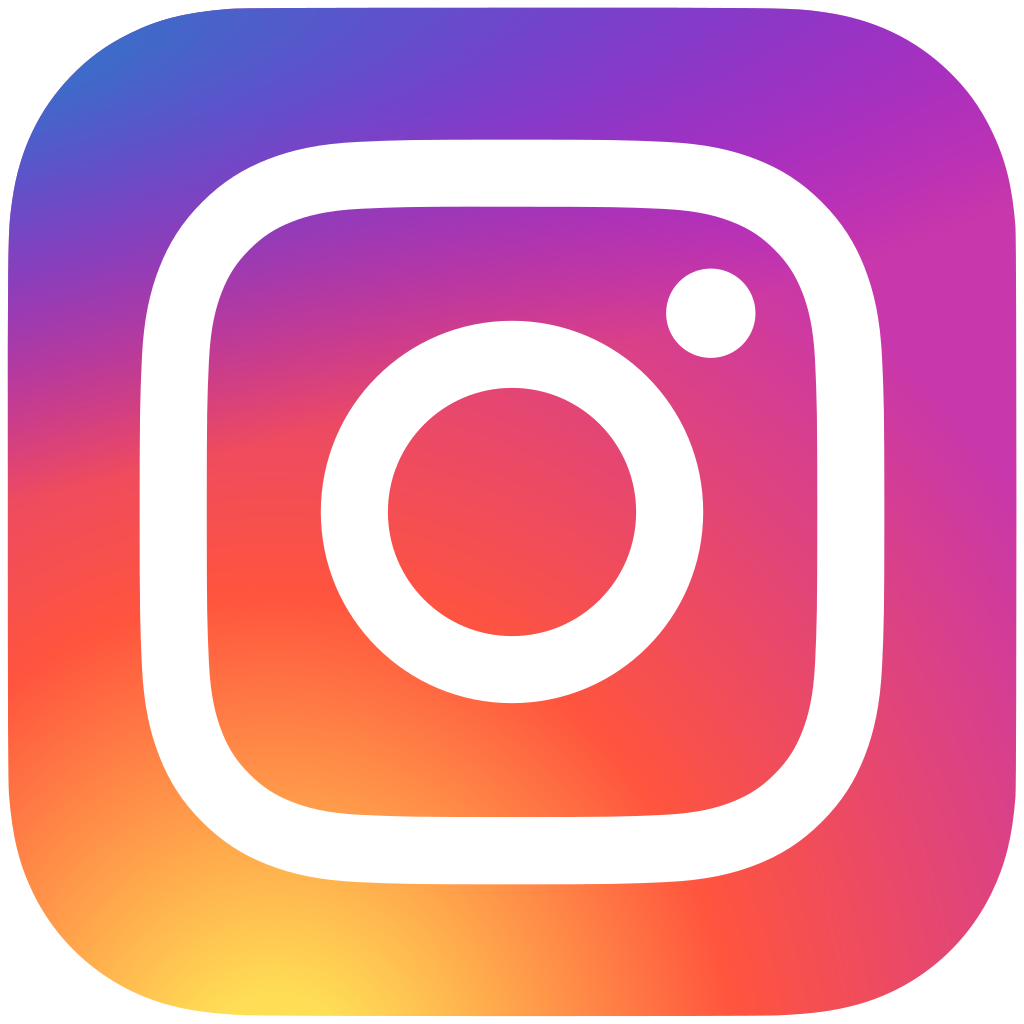 adorabledijon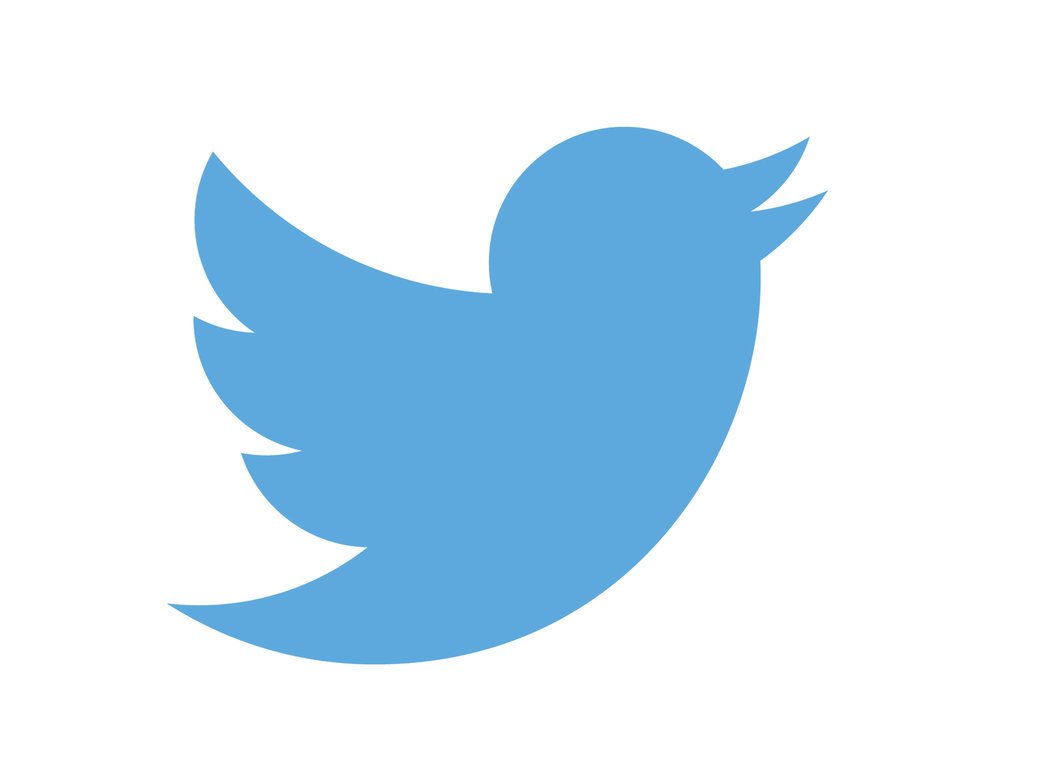 AdorableDijon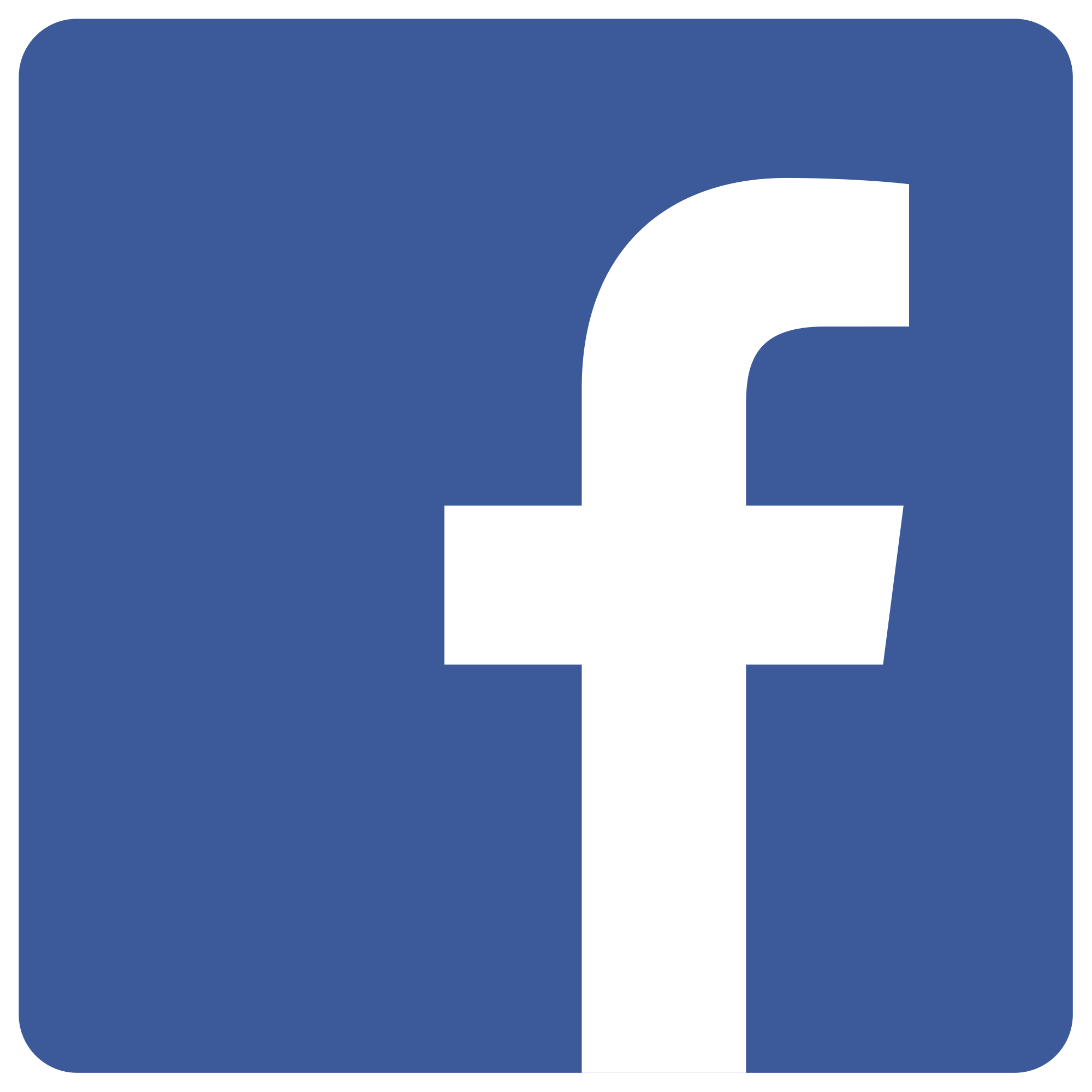 @AdorableDijon and share your most beautiful photos of Dijon with #adorabledijon
... and feel free to leave a comment on Google!

Originally from the region, we live only one street from the apartments, we will be available to welcome you in a personalized way without long waits and will give you all the advice and tips to make your stay a successful experience!
After selling our media company in 2016, we immediately launched into the tourism business with our first apartment (Le Charmant 15). Seeing that the magic is working, Le Patio quickly arrived, followed by Le Relais des Ducs. In 2020 we rented Le Charmant Bis and Le Lion des Ducs, and finally the youngest in 2022, Le P'tit Charmant, for seasonal rental. This activity which occupies a lot is all the same much more enriching by its beautiful meetings which we can make ... some even became friends.

A unique location:
In the heart of the famous antiques district, our 6 apartments are located a few meters from Le Palais des Ducs de Bourgogne, Le Musée des Beaux Arts, the Vogüe Hotel and the famous owl from Dijon, this district is entirely paved and made up 15th century cantilevered half-timbered houses very well preserved or restored. An experience that will give you an idea of ​​what Dijon was in the Middle Ages, a city with narrow streets lined with stalls of craftsmen and traders. The historic center of the city of Dijon was defined as a "safeguarded sector" in 1966, by the ministry in charge of Culture. Covering 97 hectares, it is one of the largest in France. At the heart of this protected sector, some fifty buildings and more than 120 parliamentary hotels are classified or listed in the inventory of Historic Monuments.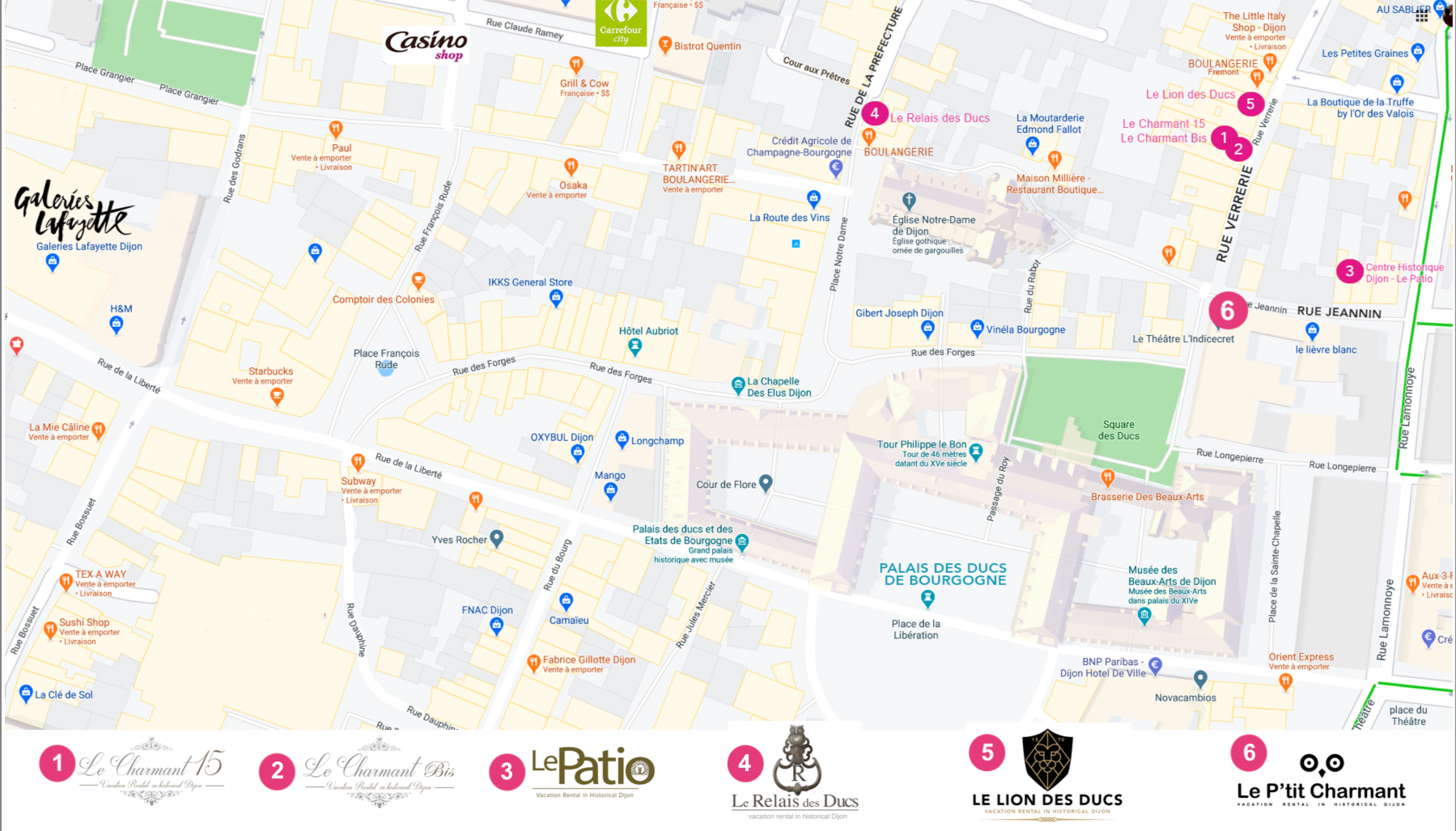 Here are the ratings received this year by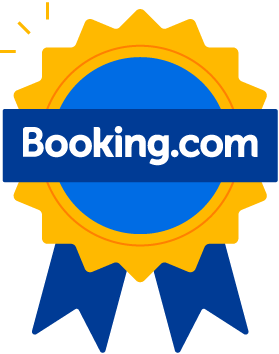 :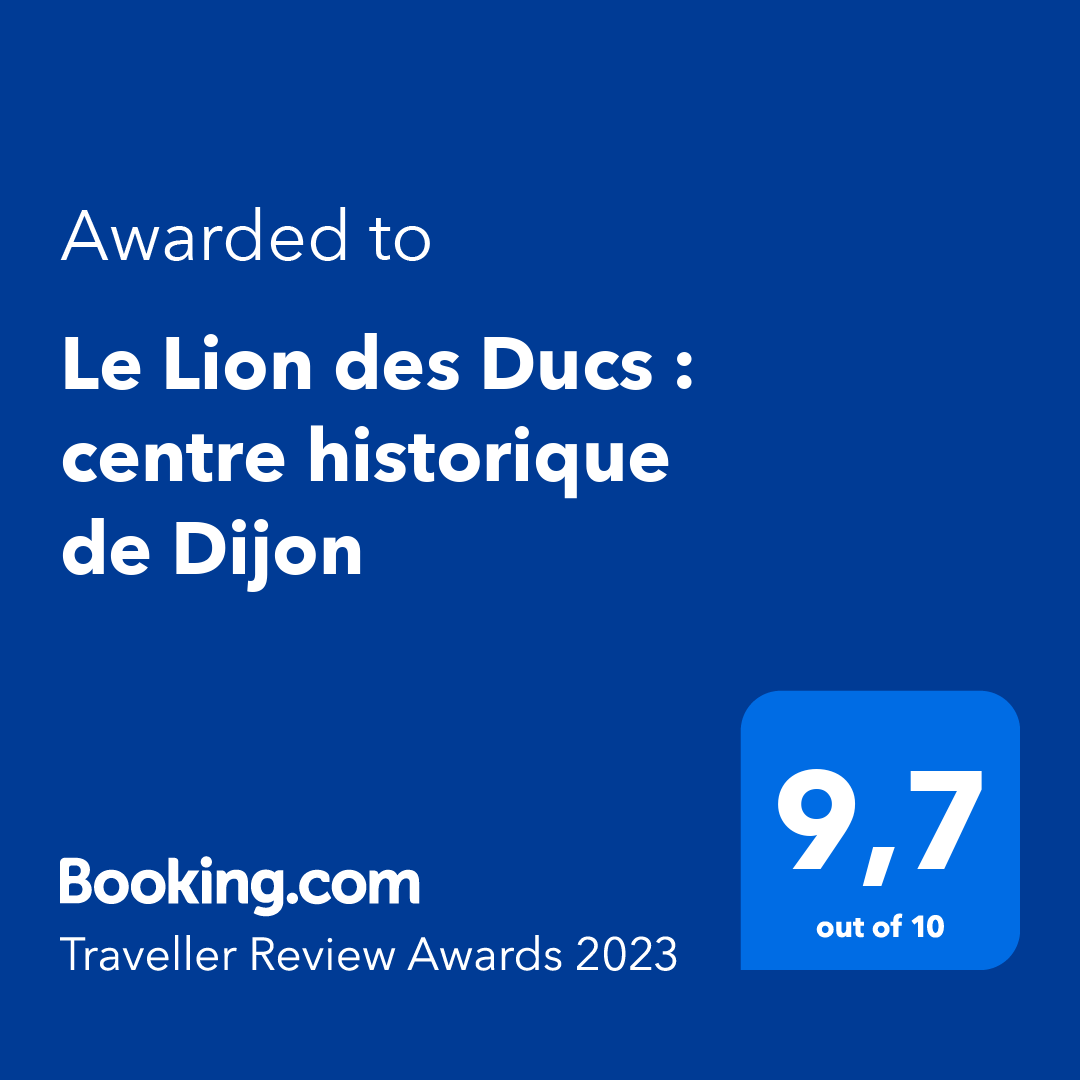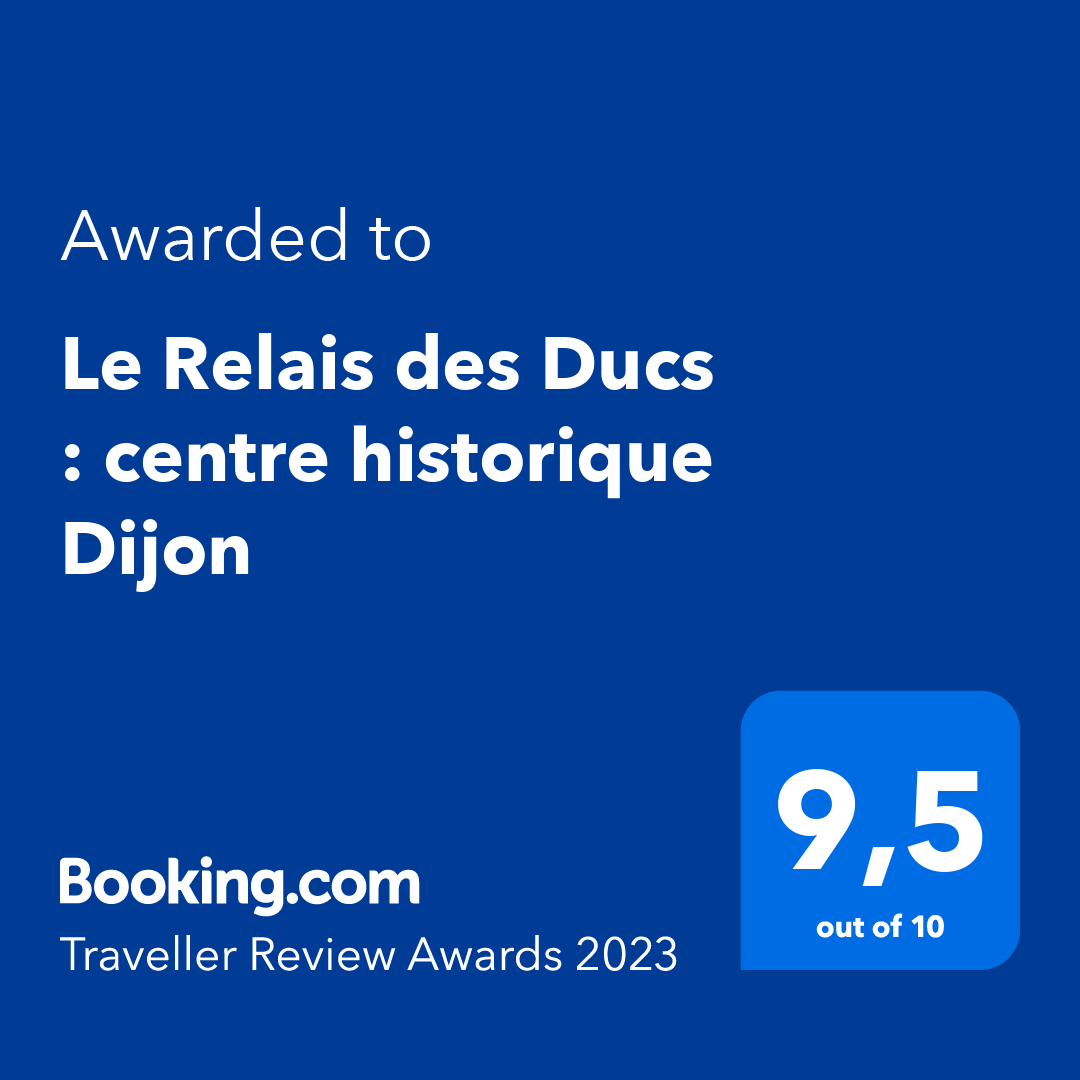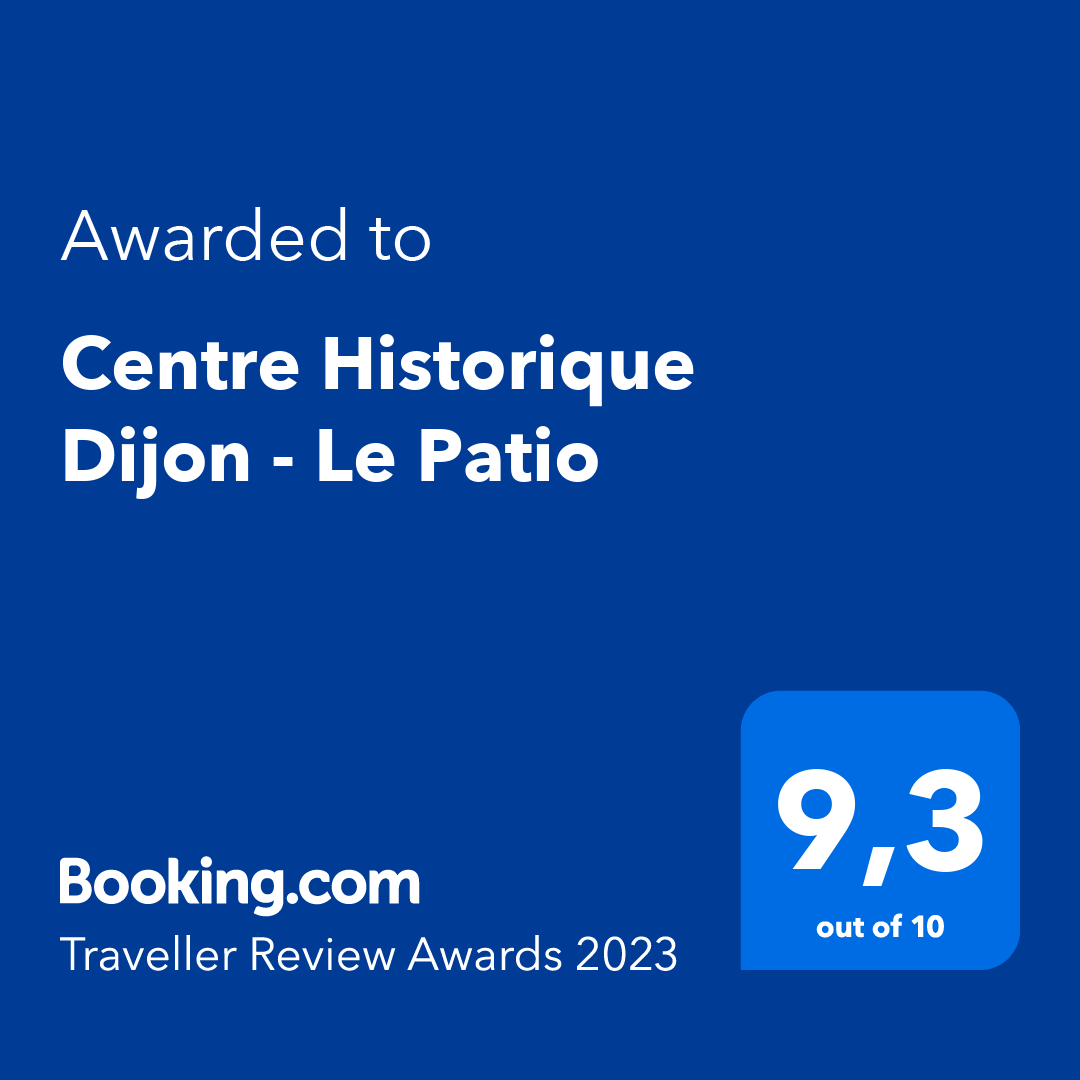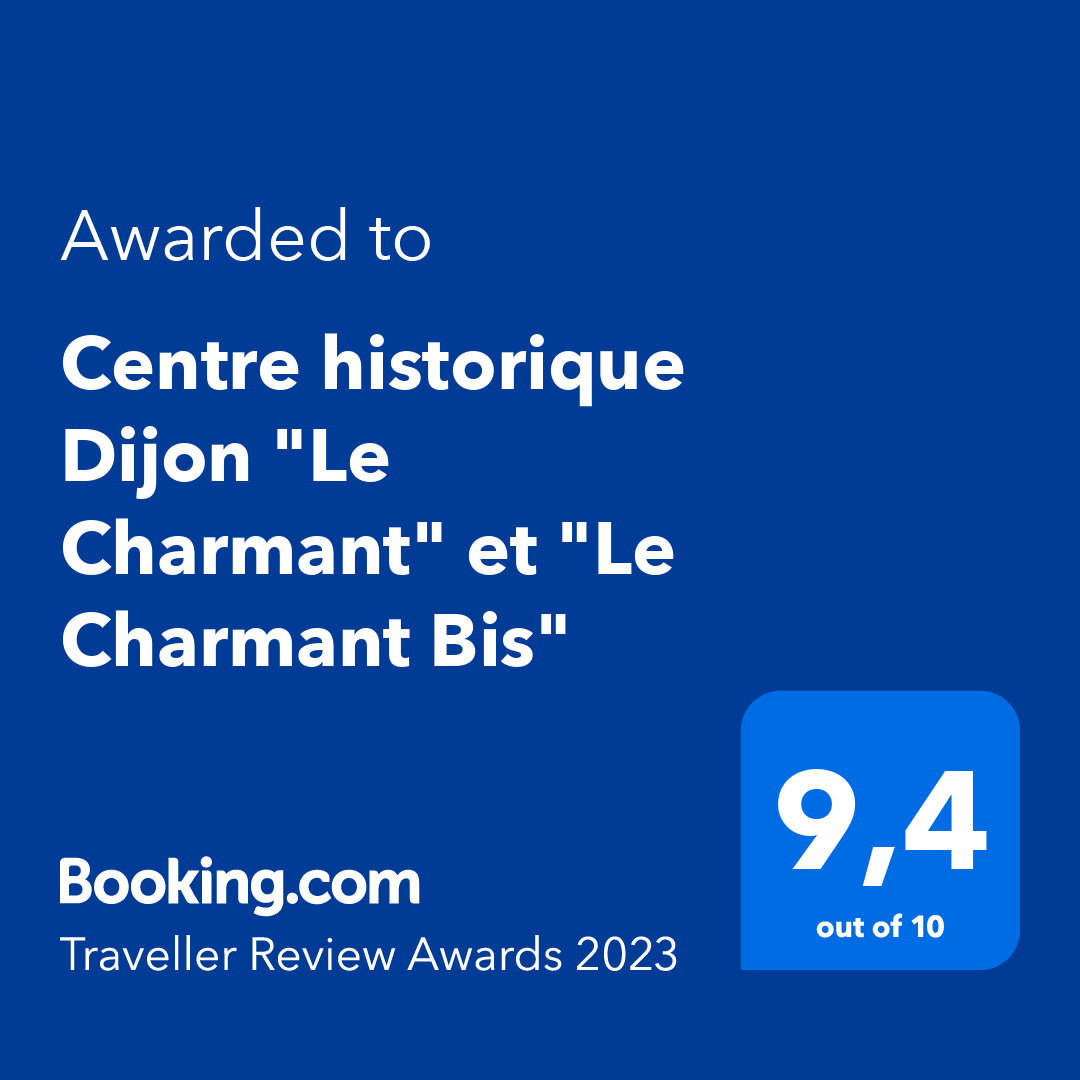 Here are some comments received this year on Airbnb and Booking :

Le Lion des Ducs:

"Fantastic location. Great for walking exploration of Dijon. Wonderful bakery and Italian restaurant literally next door. Host , Antoine, was excellent... very helpful and spoke very good English. Apartment was very comfortable and well equipped with everything for extended stay. Nicely appointed furnishings and appliances." Jerry, (Booking)
"Antoine was an available and responsive host. The apartment is very well located, very well equipped and very clean. Bakery next to the accommodation. Possibility to park in nearby streets. Everything was perfect I recommend!" Caroline (Airbnb)


"Amazing location, facilities, bed, ancient building, spacious, laundry. Superb host (Antoine)." Warren (Booking)
"Very nice address, very pleasant stay, you feel at home with attention and a real concern for comfort. Very central place to discover the city of Dijon and its surroundings. THANKS !" Agnes (Airbnb)
Le Relais des Ducs:
"Accommodation faithful to the description of the site and very well thought out in its details". Caroline, (Booking)
"My stay went well. The welcome was very nice. The apartment for my taste, well decorated, comfortable. Very well equipped. It has everything you need ..." Joanna, (Booking)
"Accommodation with a lot of charm and a decoration made with taste! I recommend, host Extra! Eyes closed! Thank you Antoine and Sébastien" Dom, (Airbnb)
"Antoine is a very responsive, warm and very pleasant host. His apartment is just whouaou, a real nest of relaxation and calm. Very tastefully decorated, modern decor, very well thought out layout, fully equipped kitchen Top, a warm living room A bright and quiet apartment Really I recommend "Mikael, (Airbnb)
Le Patio :
"Super location, comfortable, clean, pretty, functional. We had a perfect stay! Recommend :-)" Nadège, (Booking)
"Punctual and pleasant welcome by a responsive and dynamic host. Excellent location. Clean accommodation, well equipped, tastefully decorated, comfortable bedding, bathroom a bit narrow but not surprising as well indicated by the hosts. Private courtyard + patio! Address keep for a warmer season stay! " Julie, (Booking)
"Nice little apartment, modern and very well equipped. Great location in Dijon, quiet and yet in the center !!!" Nathalie, (Airbnb)
"Antoine is very warm as well as his accommodation and caring! He is very responsive if we need him. The place is very clean, laid out with great taste, calm and very bright! We will return with pleasure thank you very much" . Anne and Eloïse, (Airbnb)
Le Charmant 15 (with balcony):
"Antoine's kindness and good advice for visits and restaurants. The studio is perfect, equipment and decoration with a real attention to detail !!! I highly recommend !!!" Nathalie, (Booking)
"Apartment perfectly furnished with taste and quality. Ideally located. A real little nest where you feel at home. What does not spoil anything, excellent value for money. THANKS 👍👍👍" Bruno, (Booking)
"I have been coming back to this apartment for several years, perfectly maintained by Antoine. Thank you" Pascal, (Airbnb)
"Very nice apartment, comfortable and very quiet in the historic center of Dijon. Close to all shops and transport. Perfect to soak up the atmosphere of the city. Excellent welcome and very responsive host to all requests. " Florence, (Airbnb)
Le Charmant Bis:

"We very much appreciated the welcome and the availability of our host, the neat decoration of the apartment, the cleanliness of the premises and the well thought out equipment. Everything was in place for a successful and charming stay." Prost, (Booking)
"Ideal location. No complaints about the equipment, bedding and decor. Very warm welcome from Antoine. Coffee, tea and sugar tray completes the welcome" Christelle, (Booking)
"Very good stay. Apartment very well located, very cute and a big plus for the cleanliness of this accommodation." Yadji, (Airbnb)
"Charming place, very well located, I recommend it without hesitation". Lynda, (Airbnb)
Le P'tit Charmant:
"Very pleasant stay in the little Charmant. In the center of Dijon, it is pleasantly well located and quiet. I recommend." Lucas (Airbnb)

"Everything was perfect. The warm welcome and the instructions given clearly. The equipment of the accommodation is clean and functional. Nothing is missing. For the comfort, the supplies, the location in the heart of the old town of Dijon, there is nothing to complain about. I advise you to choose this host, which offers several accommodations of the same quality and different capacities." Jiana (Airbnb)
The apartment is very central, well equipped and functionally. personal welcome by Antoine, a warm host. great stay." Karin (Airbnb)

The story of Dijon (by french actor, Laurent Deutsch)
And after your stay in Dijon, if you made a detour to Deauville or Trouville?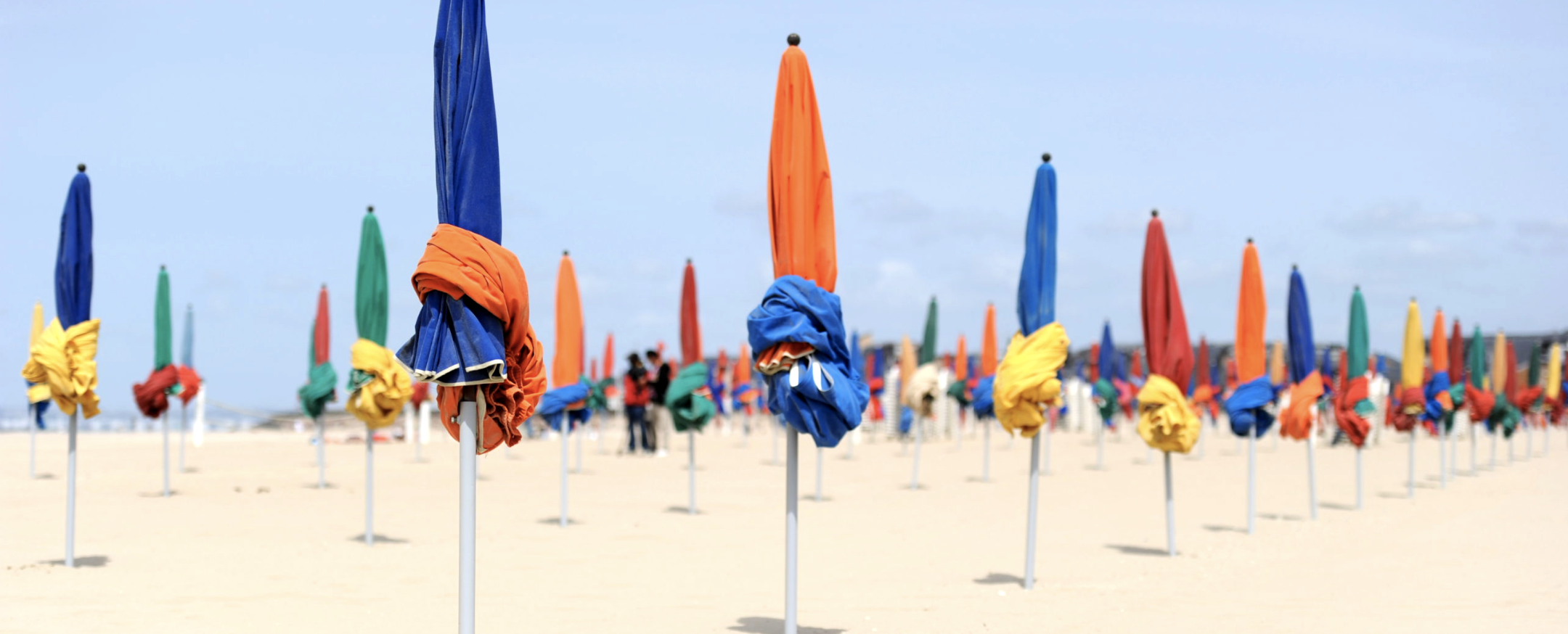 My sister and my mother will welcome you in one of their 4 apartments, all close to the sea: L'idéal 6, L'idéal 9, L'idéal 56, L'Idéal 112, choose the one you like and book directly on their website: https://vacances-deauville-trouville.com/